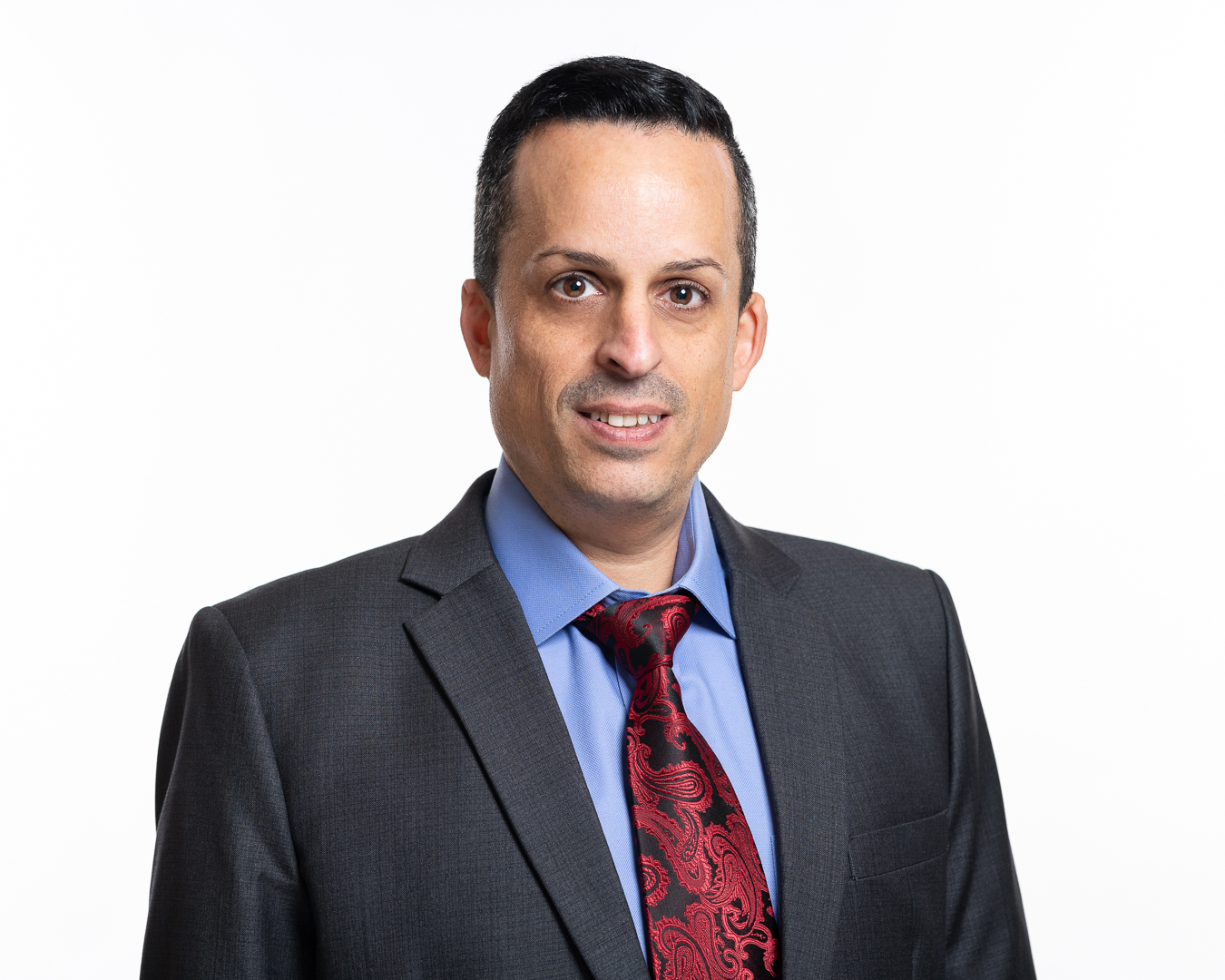 From childhood, Richard was aware of his life's mission here on Gaia and felt like an alien on Earth. As an Indigo child, he quickly found out that he was descended from the Pleiades, had past lives, traveled through time, and possessed unusual metaphysical gifts that amazed everyone around him.
With this knowledge and his gifts, he set out to help young entrepreneurs find their true purpose and free themselves from the prison of the Matrix to ascend to the 5th dimension as an enlightened leader!
Richard has been writing books in the erotic fantasy thriller niche since the age of 15: "Enlightened Shadows" and two other books in the "Midnight Train" trilogy, which became a giant success among fantasy lovers around the world. Currently, there are 4 books in different stages of production: The Midnight Train Trilogy, and "Diario de un Mochilero". all the fiction will be available at midnight-train.co
Now Richard is performing on live stages, podcasts, and other ventures like real estate. this is your right to be Aware. Relax. Engage!
Our mission is to elevate humanity into a higher level of freedom through multidimensional education & Practices
How do we achieve that?
Our multidimensional method is based on knowledge and frequencies based on higher dimensions and simplifies them into smaller coherence "Doors" you can open and cross.
The first step is found in my latest book "The Indigo Code - Journey of indigo Starseed to earth". This book is the first multidimensional book that targets your left & right brain, as well as 5 levels of consciousness.
We are focusing on Indigo-oriented souls that have also been called crystal children (and adults), rainbow, and sun. We are here to awake them from their long hibernate mode, remember who and what they are, and transform their lives in a methodical process that ensures permanent ascension.
Our Goals Here are Simple
Launch 100 new leaders-Entrepreneurs, each year, with the 5th-dimensional frequency active within them, so they can free others from Orion's negative polarity matrix.
We Are One, We Are Light.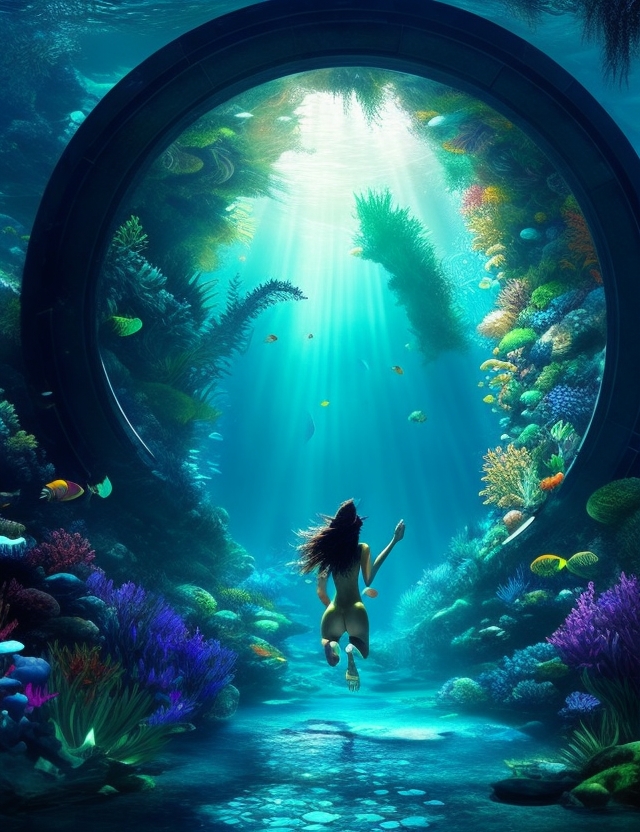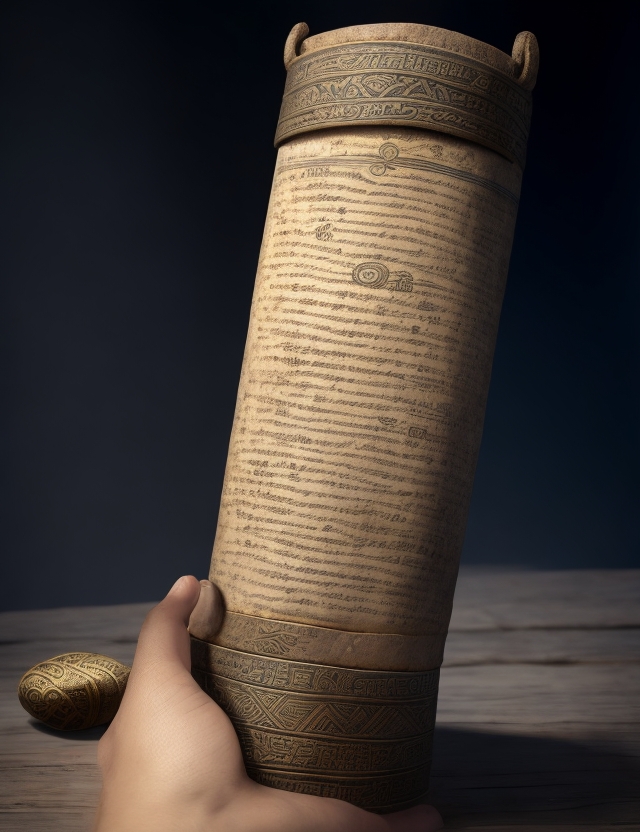 1. We are here to free light warriors from the matrix onto the 5th dimension.
2. We are loyal to our team, and we know that Synergy is the key to success.
3. We act upon inspired actions & know how to create them
4. Every single win matters & should be celebrated #Focusonsuccess
5. A healthy lifestyle is mandatory for indigo and our team members
6. Suggestions for improvement are always welcome here. We encourage
every idea, no matter if it sounds good or lacks clarity.
7. Mastery of the Eight integrities of a business is crucial #richdad
8. Constant learning & improving while sharing & brainstorming daily
9. We are growing and scaling every month, quarter, and year.
10. Every teammate should be an Entrepreneur & share his gifts
11. We encourage fun times & vacations Every 3 months, enjoying life
12. We are here to ascend onto the 5th dimension #WeAreOne