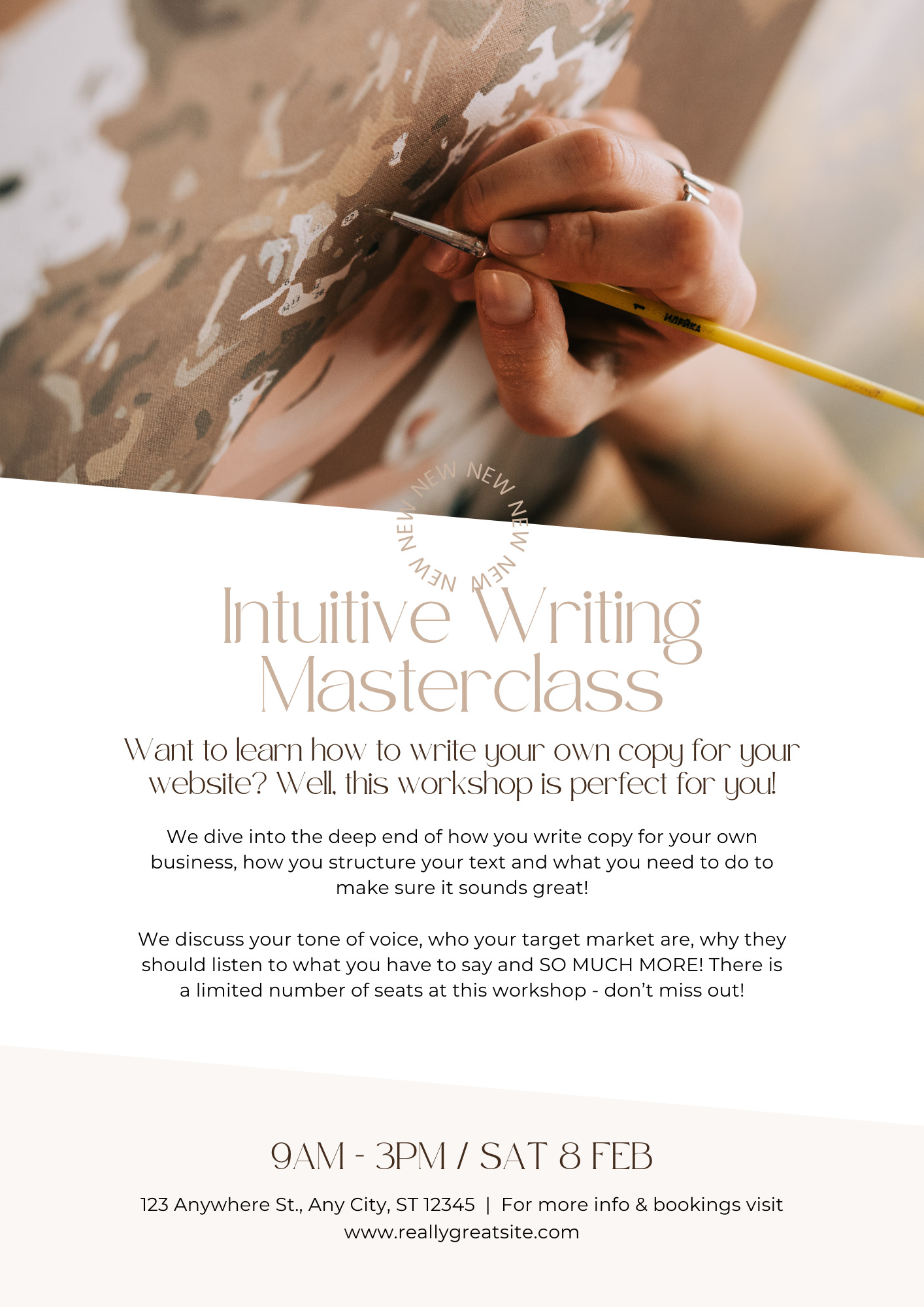 About Course
This course is designed to help beginners tap into their creativity and find their unique writing voice through intuitive writing techniques. Through a series of guided exercises and prompts, students will explore different writing styles and genres, experiment with language and structure, and learn to trust their instincts when it comes to writing. This course is perfect for anyone who wants to improve their writing skills, overcome writer's block, and develop a more intuitive approach to writing.
To view the course page for details & purchase it, click here: "Public Speaking with Confidence" 
To own a printed copy of my latest book "The Indigo Code" on Amazon, Click here!
From Module 1 – Exploring Your Writing Voice
In this module, we will dive deep into the concept of writing voice and how to develop your own unique style. As a beginner writer, it can be overwhelming to find your voice amidst a sea of other writers and styles. However, by understanding what writing voice is and practicing different techniques, you can start to craft your own distinct voice.
This is the first step before developing your intuitive writing skills.
What is Writing Voice?
Writing voice is the sound and tone that comes through in your writing. It encompasses everything from word choice and sentence structure to pacing and point of view. It's the way you express yourself on paper or screen, and it's what makes your writing unique.
Every writer has a unique voice, even if they write about similar topics or use similar techniques. However, finding your writing voice can take time and practice. You can't force or copy it from someone else.
Practice Techniques for Finding Your Voice
The following are some exercises that can help you explore your writing voice:
Freewriting
Freewriting is a technique where you write continuously for a set period without stopping to edit or revise. The goal is to let your thoughts flow freely onto the page. This exercise can help you uncover your natural writing voice without getting bogged down in self-criticism.
Set a timer for 10-15 minutes and write without stopping. Don't worry about grammar, punctuation, or spelling. Just focus on letting your thoughts flow onto the page.
Show More
Course Content
Module 1 – Exploring Your Writing Voice
Exploring Your Writing Voice & Unique Tone

Conclusion – Exploring Your Writing Voice
Module 2 – Experimenting with Language and Structure
Module 3 – Trusting Your Intuition
Module 4 – Practical Exercises
Module 5 – Wrap-up
Module 6 – Quiz
Course Resources