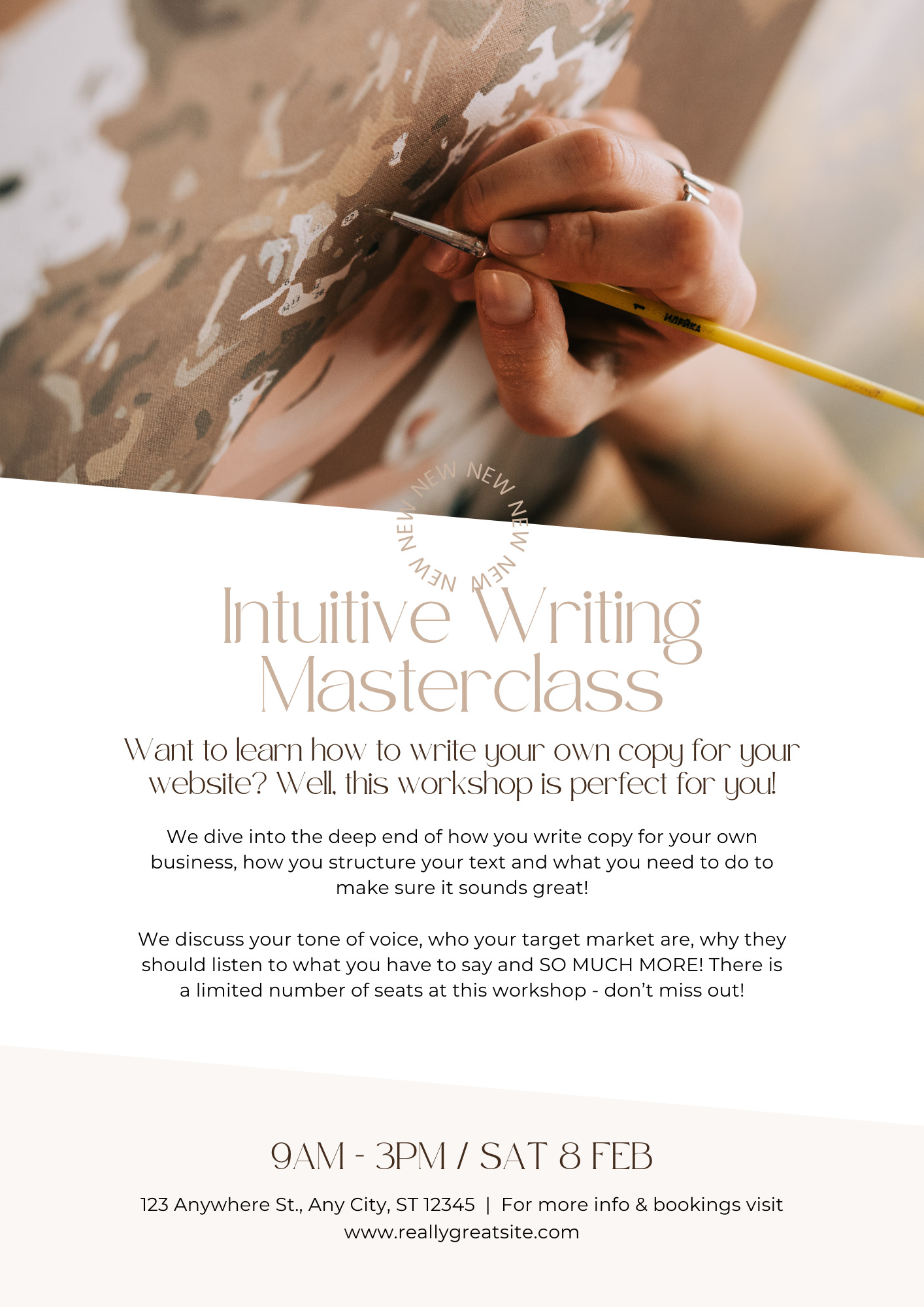 About Course
In this course, we will learn about the art of writing for multiple purposes and the state have been using unique using your higher self.  It of a kind course!
Writing your night dreams and visions; Slowing down your thought process and efficiently downloading onto paper; Intuitive writing – channeling with pen & paper; Ghost-writing practices; Fantasy writing; Entrepreneurship writing, and how to love writing even if you hate it.   This course is a part of the Indigo-Ascension-Masterclass, and it's delivered online and in frontal learning, and can be learned as a stand-alone course.
Publication
The Art of Writing Seminar, 2021, Richard Lionheart
The Indigo Code, 2021, Richard Lionheart
The materials used in this course are 
Workbook (downloadable & printed)
Videos, downloadable scripts, and dedicated templates for students.
Costumed action plan for each student, plus closed group support.
Bonuses: Free printed book, writing aids, student logo bag, 30 minutes call.
Resources
Any resources that will be supplied during the workshop can be found on the website.
Any updates will be made to the course twice a year (free for students).
Course Schedule
The course length is an 8-week course, with a weekly session with assignments
Lifetime access


Course Schedule

| | | |
| --- | --- | --- |
| Week | Subject | Practice Problems |
| Week 1 | Elements of nature, right vs. Left brain Hemisphere type of writing | Writing of the wrong orientation, Practice of the false self |
| Week 2 | Intuitive Writing, Dreams & Visions | Failing to use your quantum self for personal & career – Practical! |
| Week 3 | Entrepreneurship Writing Class | Focus on writing to get the result – Why do many fails this part? |
| Week 4 | Fantasy Writing 101 masterclass | Enter practice problems |
| | | |
| Week 5 | Become an Author & self-publisher, and Ghost-writer – Is it you? | Source of joy and Income – Why does 9/10 fail to do just that? |
| Week 6 | Action Plan – Sharing it with the world | Failing to use your quantum self for personal & career – Practical! |
| Week 7 | Guest Author class, My story | Focus on writing to get the result – Why do many fails this part? |
| Week 8 | Follow-up private call 30 minutes | Enter practice problems |

Exam Schedule

| | |
| --- | --- |
| Week | Subject |
| Week 1 | What's your Author orientation? |
| Week 2 | Write your vision/dream and interpret it |
| Week 3 | Entrepreneurship Writing |
| Week 4 | Short Fantasy writing sessions using pineal-gland activation |
| Week 5 | Write your first book concept blueprint |
| Week 6 | What value do you have to share with humanity? |

Homework Policy

The success of the student in this workshop requires a personal liability in completing the tasks and making sure to practice as needed. Homework will be given every session and will be evaluated personally and, in the group, if the student is willing to share.

Additional Information

It's important to mention that this workshop isn't offering any refund policy if the student fails to gain any inherent value from this course, as the material for this workshop has been tested and proven for 3 decades.     Any "failures" of achieving the results in this course are the result of not following the guidelines and completing the task that was given by the instructors.  See "Terms of use" for more details.

Frontal group training is up to 8 participants to ensure close & personal support.

The online course is limited to 20 participants each semester, of which will enjoy the special bonus of a free coaching call from Richard Lionheart.
Show More