I am happy to share the first monthly update for our Activity 
Legal Entity Established in Romania 
As a part of our growth, the time has come to incorporate an official LLC company in the EU. 
I plan to incorporate also it in Thailand and Colombia in the next 5 years. 
Here is the place to Thank Robert from https://thecounselor.legal/ 

New Fashion Brand is soon to be launched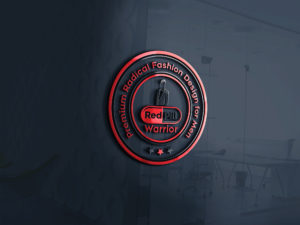 This is a niche fashion brand designed for men who had enough of the Matrix, PC, wok, SJW, and feminist societies that have spread like A toxic disease throughout modern civilization. Some of the designs are so radical that they can be presented only on this platform. 
Follow our latest designs here: http://richardlionheart.net/product-category/fashion/
** Warning! Highly Controversial ** Viewer Discretion is advised!
The 2nd Edition of the book "Enlightened Shadows" is coming in 2023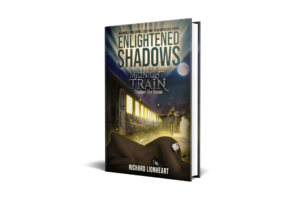 The long waited 2nd edition of the first book of "The Midnight Train" fantasy hit series is coming in 2 languages: 
English – 2023
Spanish – 2024
Read all about this edition here: http://richardlionheart.net/product/enlightened-shadows-2/ 
Diario de un Mochilero's fantasy travel diary book writing has begun!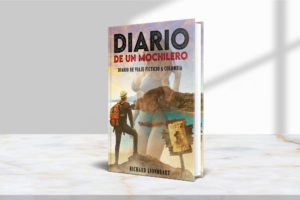 Another masterpiece in the making from the desk of Don Ricardo. 
Can you have 3 types of writing in one single book? Mainstream figures will say it's impossible, and I say: "That is exactly why I am writing this piece. I am doing the impossible every day. 
The book will be available in English and Spanish – Click on the image to read more about this book, news, and updates on the book page. 
Follow my Podcast on Spotify – The Multidiemsnsional Entrepreneur Podcast

Join The Community Forum